Energetic, historical, and thrilling! That's how riders and festival, fair, and show owners are describing the Train on Time experience.
Previous Clients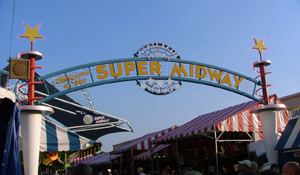 The Age of Steam Railroad Museum 2006
Grapevine Vintage Railroad 2006
Great Western and Atlantic Train Show 2006
Memphis Oktoberfest 2005
Honda 2005
130th St. Peters Picnic 2005
Great American Train Show
Greenberg Train Show
Le Bonheur Children's Medical Center
St. Jude Children's Research Hospital
Auto Zone
Third Party Solutions
Storage USA
Allied Systems
Brother International Corporation
McKesson Corporation
Future Clients


Are you interested in having Train On Time be apart of your next corporate outing or festival? You can get in touch with us by filling out the form on the contact us page. And if you would like more information on pricing, follow this link to our contact us form.